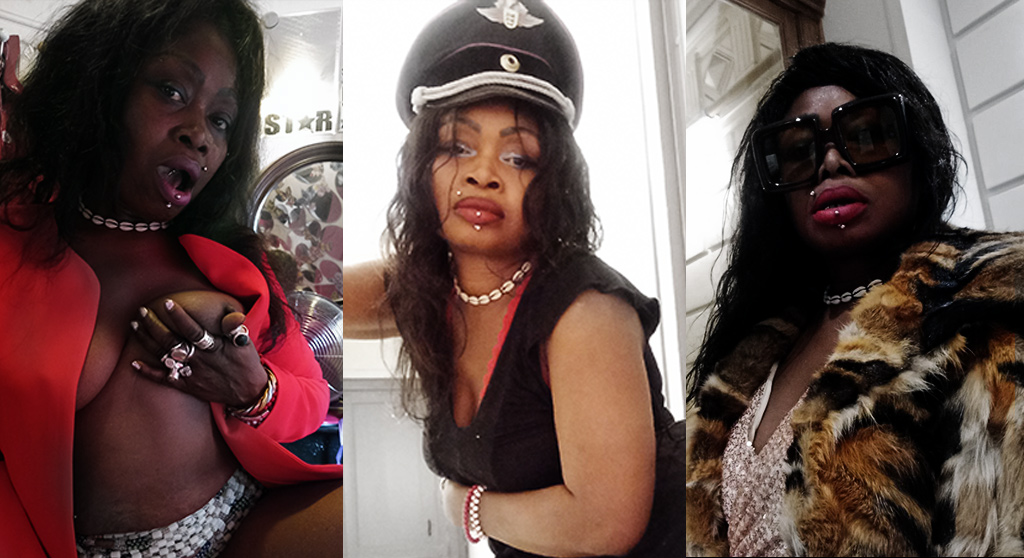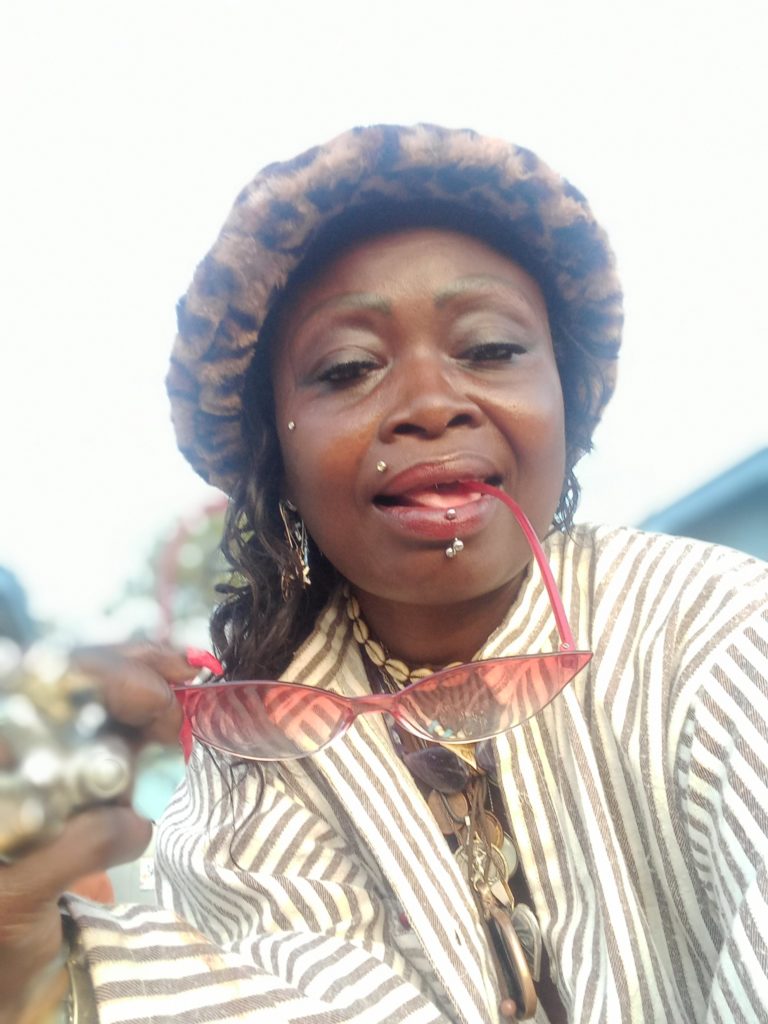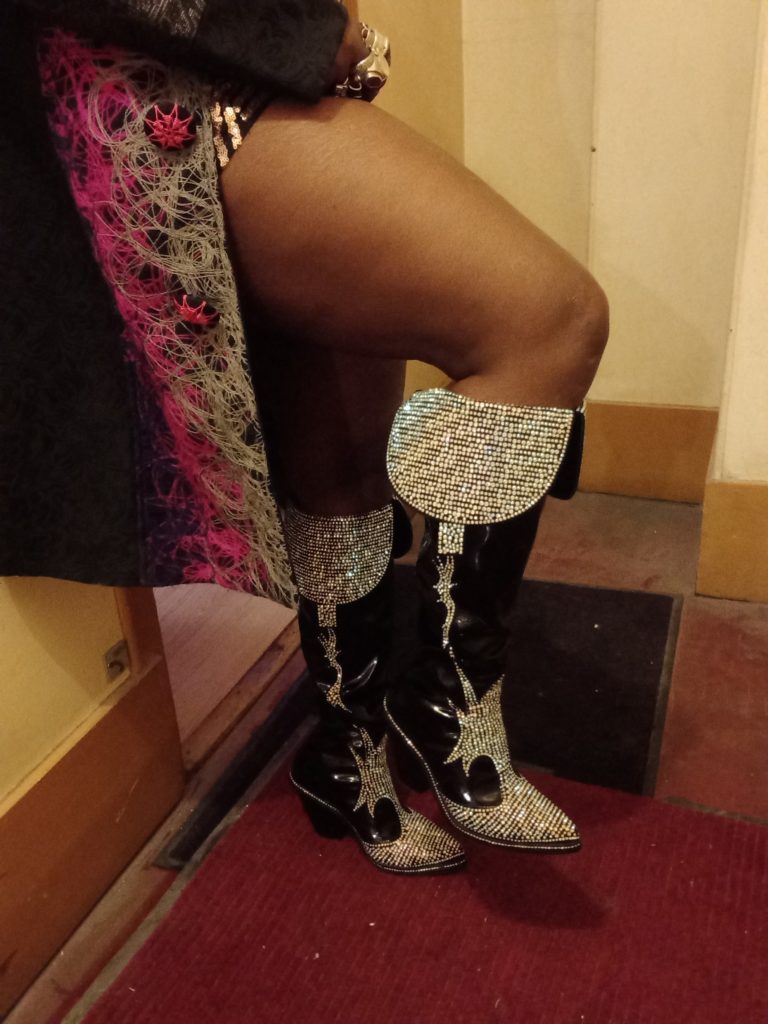 AND TO ASK MY HAND ! 4 000 000 ROSES.Let Come to serious 1000€ Just to Touch.My Body IS the Temple of My soul !.
Venons-en aux 1000€ sérieux juste pour toucher.Mon corps est le Temple de Mon âme !.
50€ 10 mins Masturbation.Avon 18h.10 ème. Metro Gare Du Nord. LINE 4 OU LINE 5.Call Only. 7/7 ET 24/24.Strickly Call Only For An APPOINTEMENT.Nothing More !. Ou Apple Telephone uniquement Pour rdv. Pas Bla Bla. Merci !. Ps – Call 30 mins in advance forresavation.The Same Day.INCALL 1h 250. roses ❤❤❤❤.Deplacement 1h 300 roses.uniquement à Hôtel et sur Paris ❤💋💋💋❤.
Escorte VIP pour hommes polis, offre des moments de détente et de massages.
Pour Commencer à Négocier mon Tarif 10 000 roses pas Moin. Not Under !. Let Come to serious 1000€ Just to Tuch .
Venons-en aux 1000€ sérieux juste pour toucher.
Bonjour Monsieur, et bienvenue sur mon site !…
Située en plein Paris, je suis très facile à trouver… et à vivre ! Mon Studio est à environ 300 mètres de la station Gare du Nord .
Belle escorte black coquine, sensuelle et ouverte d'esprit, je propose aux hommes mûrs et courtois des massages, body body et relaxation 1h 250🌹. Je vous reçois en Toute discrétion et CLEAN. Lavabo disponible et Elevator.
Prête à avaler votre banane e à manger vos boules pour vider tout votre jus dans la bonne humeur ! Oui, je suis l'escorte la plus fun de Paris ! Pas sérieux s'abstenir, prix non négociables ! Je suis disponible pour vous 25/24, et 7/7. Les rendez-vous ne peuvent être pris que par téléphone, veuillez ne pas envoyer de SMS ou d'appels avec un numéro de téléphone caché. ( s il vous plait appel 30 mins ou 1 h an avance pour avoir un rdv !.) V.I.P Seulement merci et a bientôt !.. bisous, PS Je rencontre avec plaisir des hommes de préférences, d'origine ou de type Occidental, Méridional, Nordique, Europe , Chinois, Dubaï,Indien, Black, Métis, âgés entre 25 à 80 ans.
J'attends votre visite avec impatience.
Téléphone: 06.15.80.15.73.For more discretion only mails : abbaparis75@gmail.com ! call me or send me SMS so I can look to understand for what context ! Thanks

Let Come to serious 1000€ Just to Touch !. My body IS the Temple of My Soul !. Gentleman,Welcome to my Paradise for LOVE ! alone and looking for someone to have Fun and share a goodtime with? I am your best choice in Paris, I am a very serious escort ! Just pick up your phone and call now ! I will be in your Hotel anywhere in Paris .In 1 h Time. or you can come to my place,Is clean, discret and safe, close to the railway station ! Thanks, see you soon, big Kiss kiss…
PS-MY PHOTOS ARE 100% REAL ♥♥♥ TEL – 0615801573
Indoor 1h 250🌹 RAPORT ILLIMITER ou avec Champagne 300🌹 3h 500🌹
Outdoor 1h 250🌹RAPORT ILLIMITER.Tarif Nuit 1h 300.

Everything included except Anal ! Anal + 250 Pour 30 Mins ce ( EST ) mon Turf (Champion Noir) ce a dégoûter. ONLY BY FEELING.
DÉPLACEMENT – 30 mins 200 .1h 1h 300 Extra-ball + 50🌹. Foot fetish + 50🌹 Sex – 20 mins +100 +150 Pour 30 mins. Deepthroat + 100🌹15 mins
Golden shower give + 50🌹5 mins
Golden shower receive + 100🌹+ 5 mins
Sex Toy + 50🌹10 mins
Dress Code +80🌹
After ( après ) 18 h Tarif Nuit + 50🌹pour la Entre ( la chambre pour la Prestation la quel vous avez choisi). 3h 500 et Plus on Payer pas la entre, Merci !. 🌹Well know as Queen for Blow job in Paris and all over France. In sexemodel befor. Becouse of Jelousy they remove My Profille. 1 comment made by client.I think is sexemodel webmaster. Have a Look – Thanks.
Kathy est la meilleure dans son
domaine !
Je vais là voir depuis maintenant presque 3 ans et je peux vous dire qu'elle fait de loin la meilleure fellation de Paris !
Elle est également très agréable et elle vous met à l'aise tout de suite.
Je recommande ! …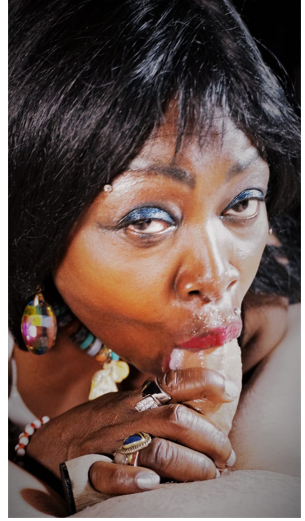 KATHY75010. Métro Gare du Nord.KATHYPARIS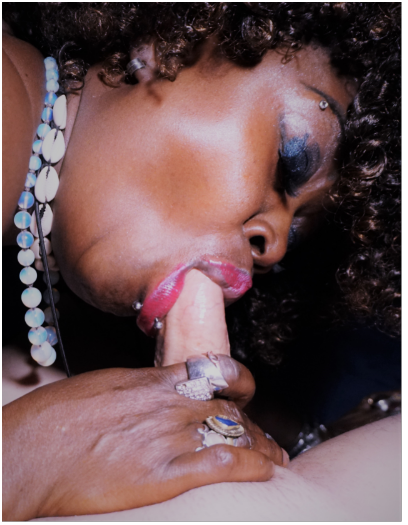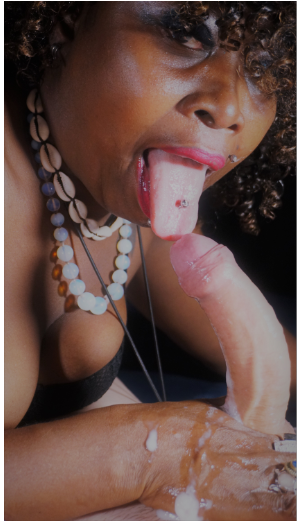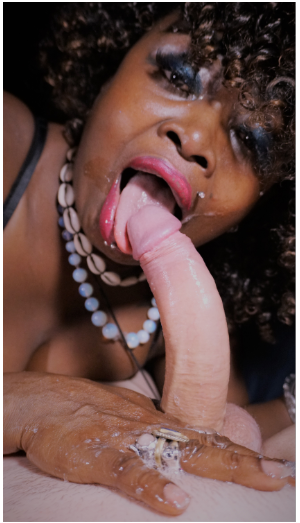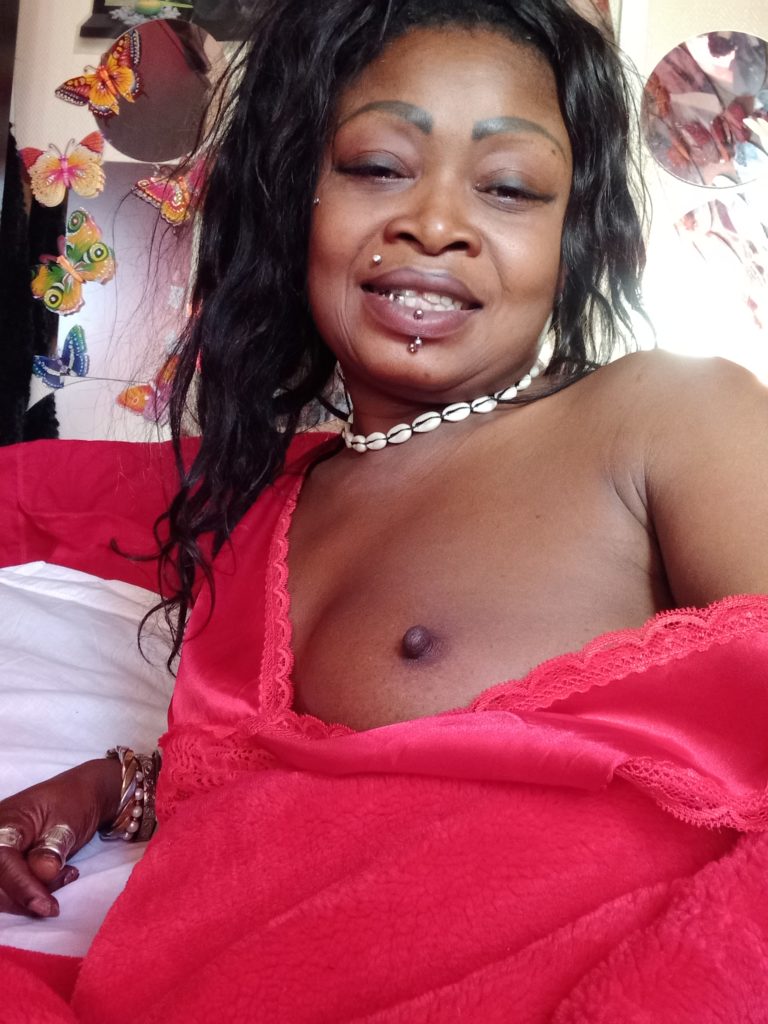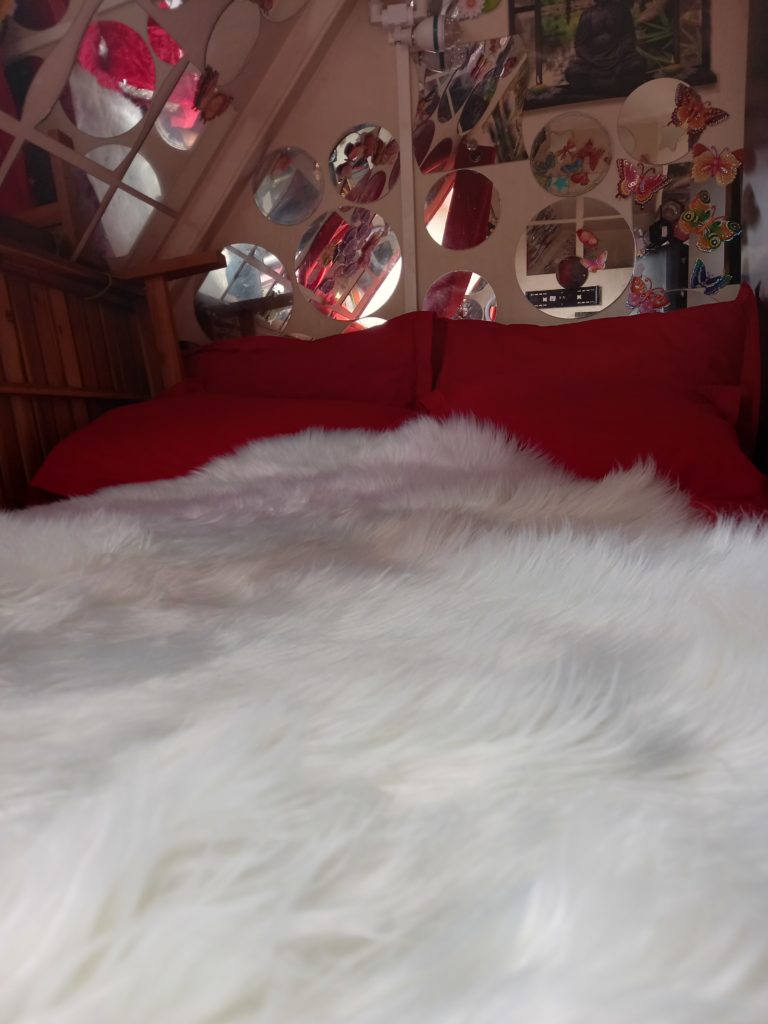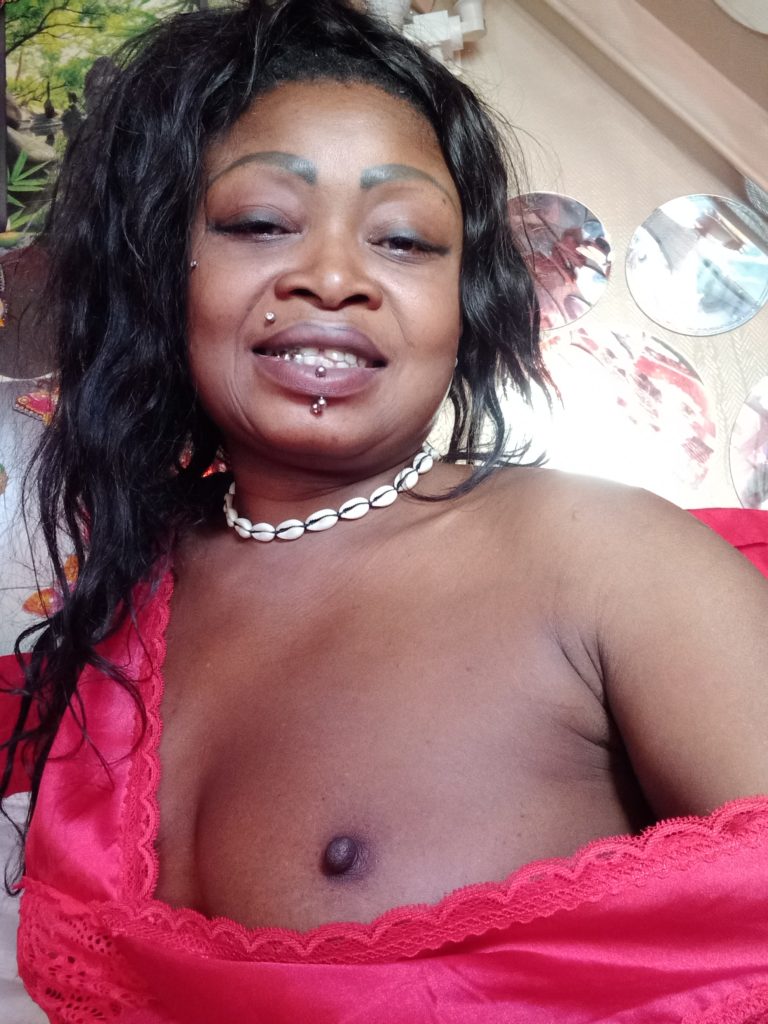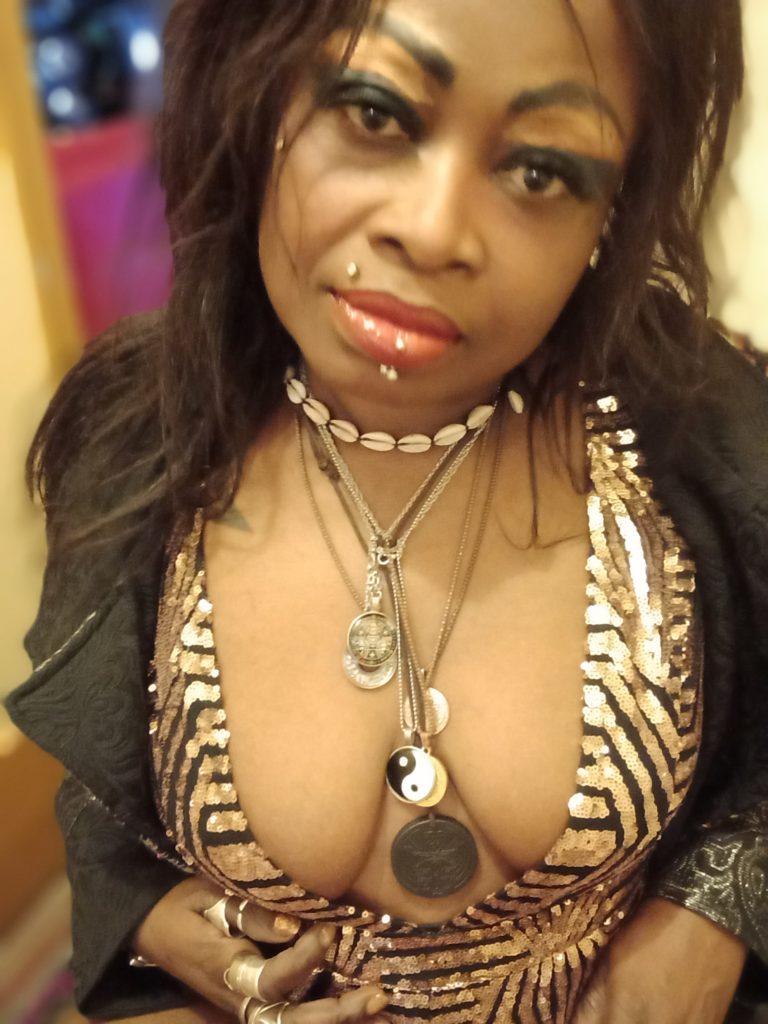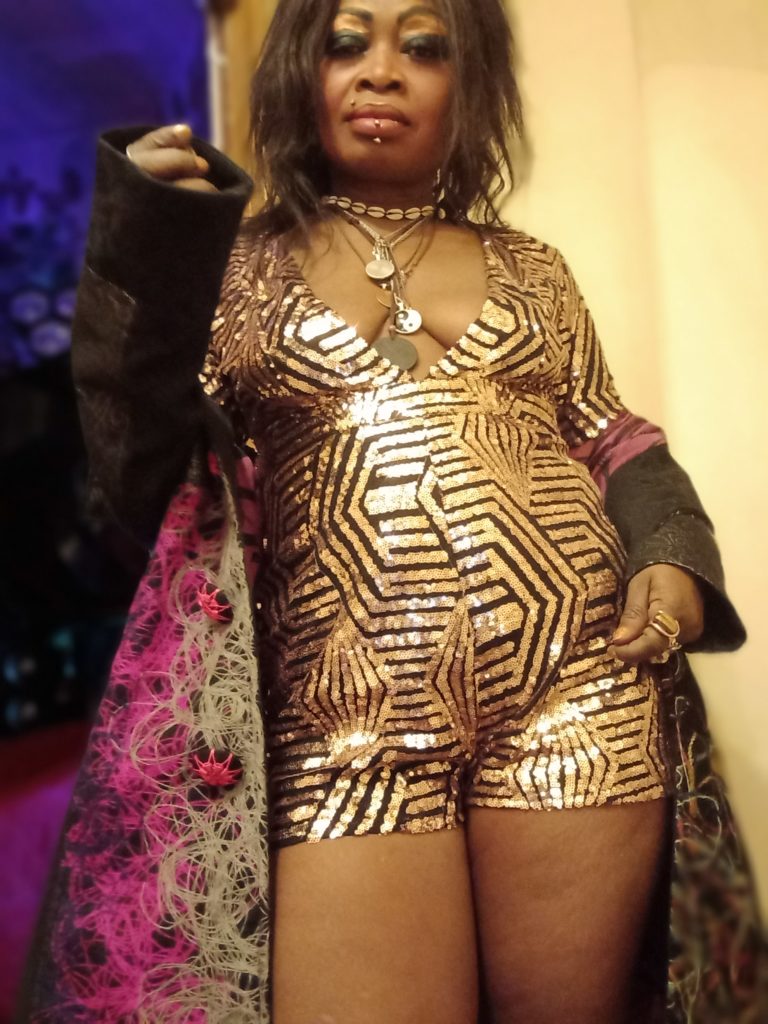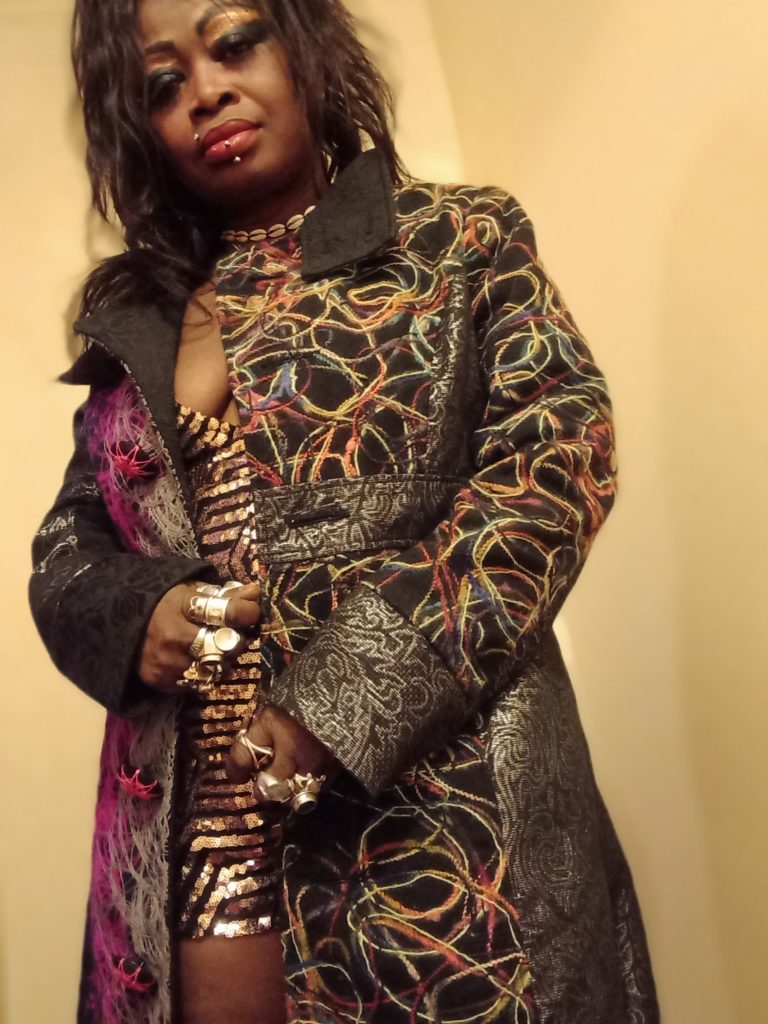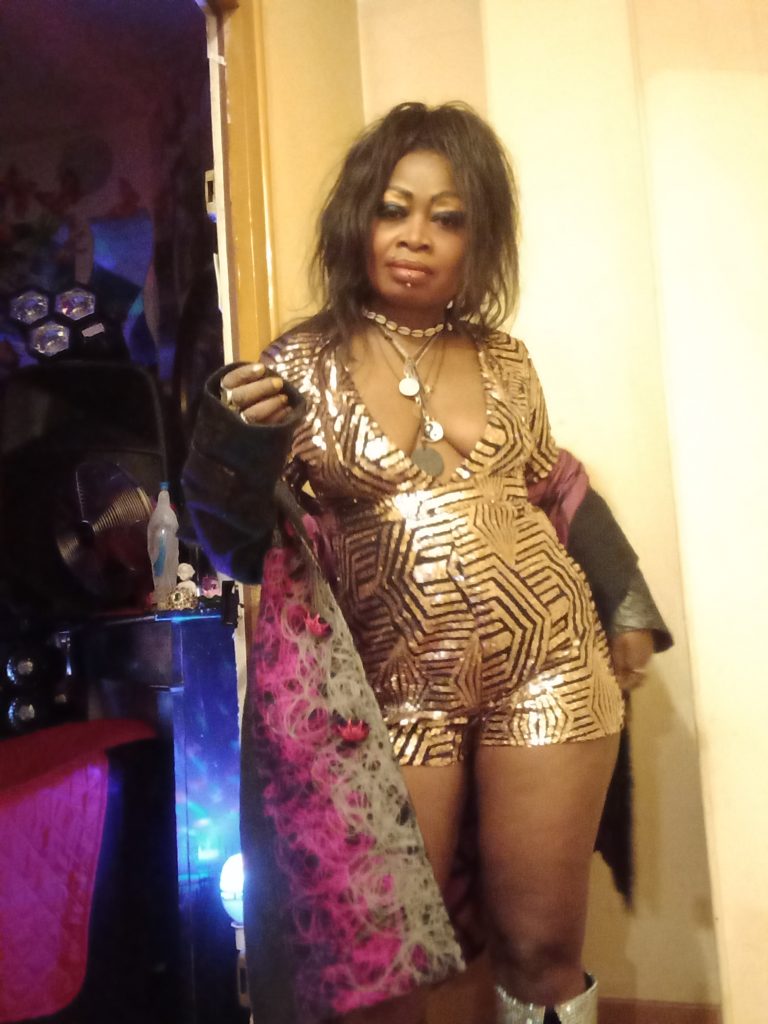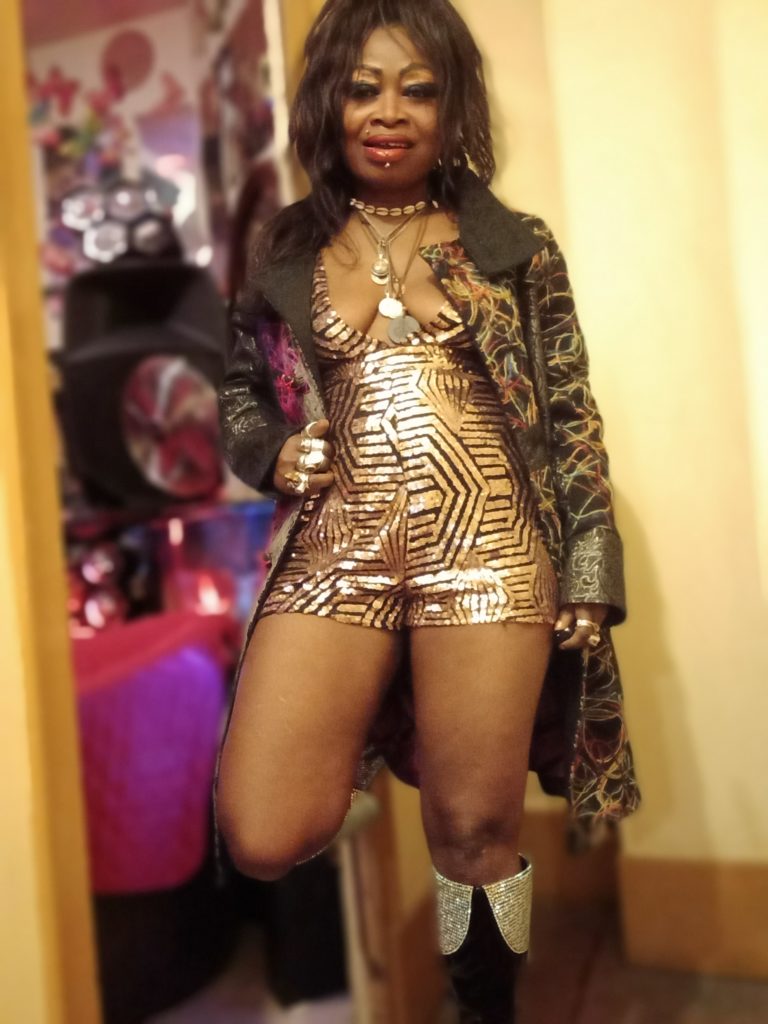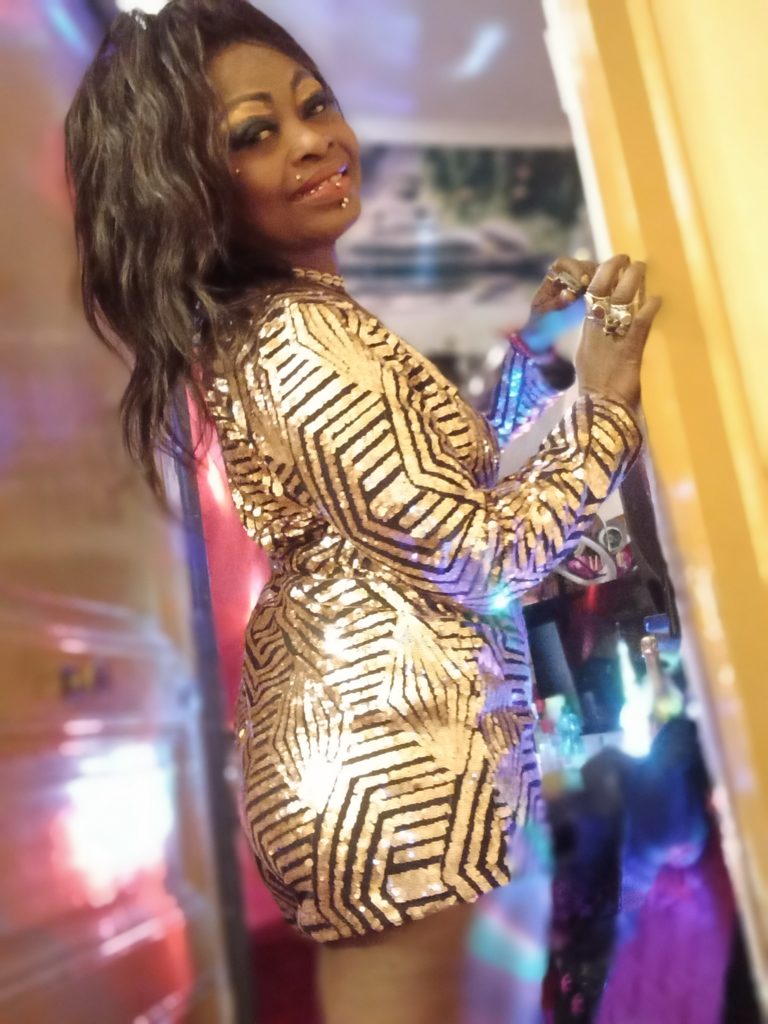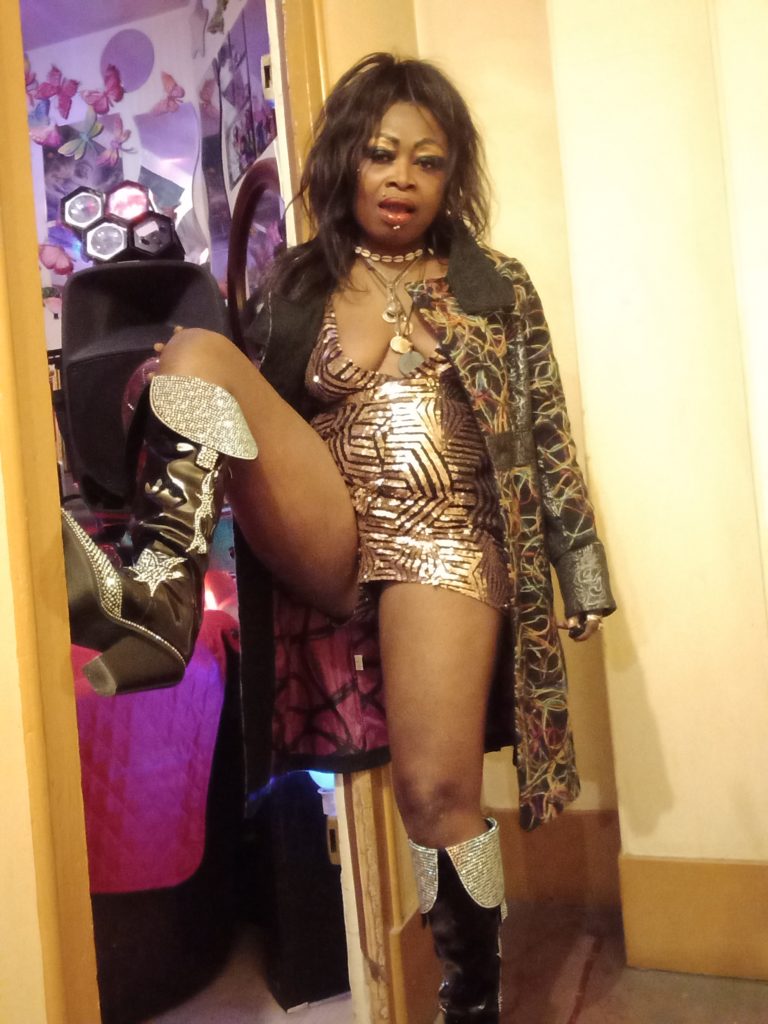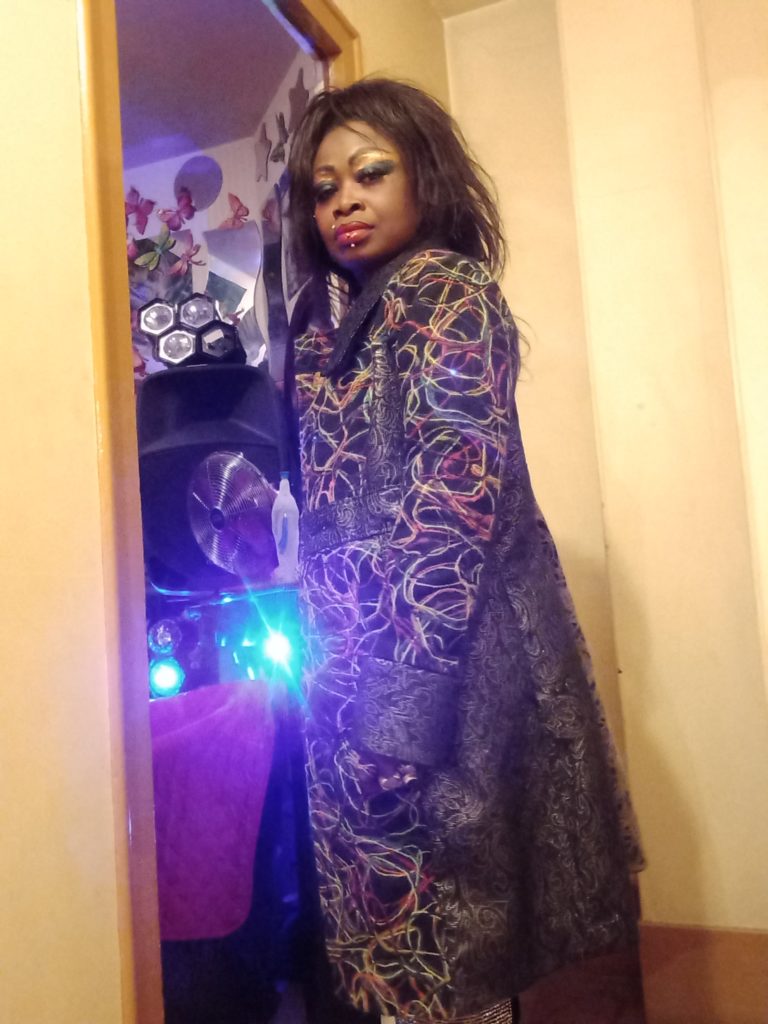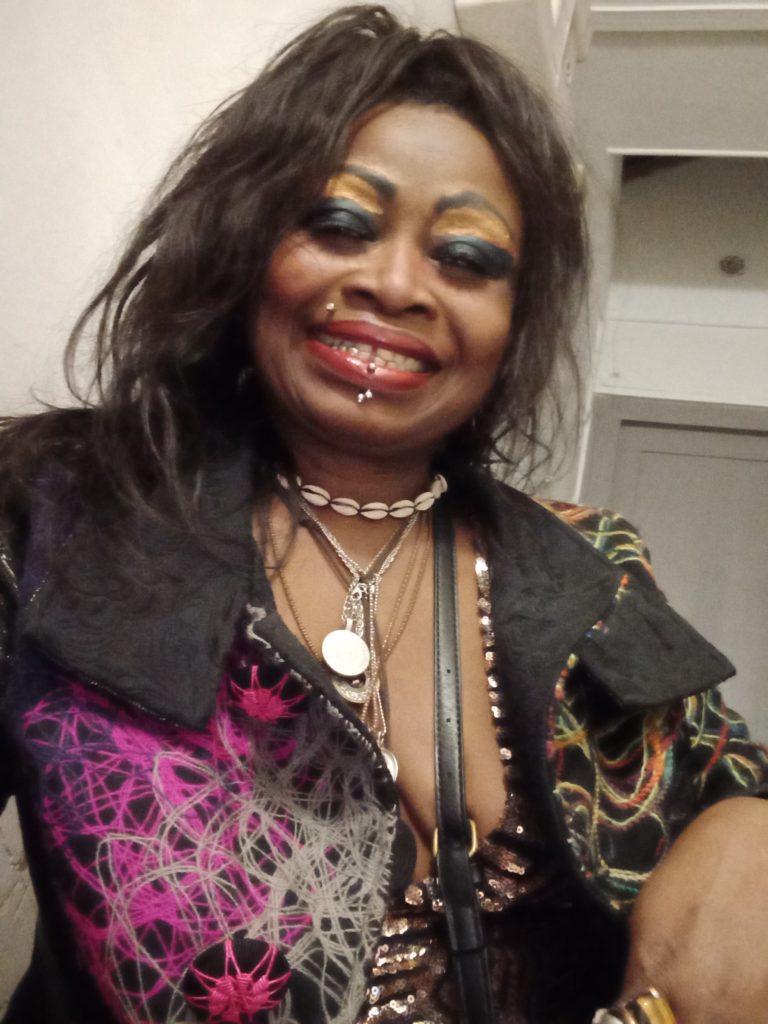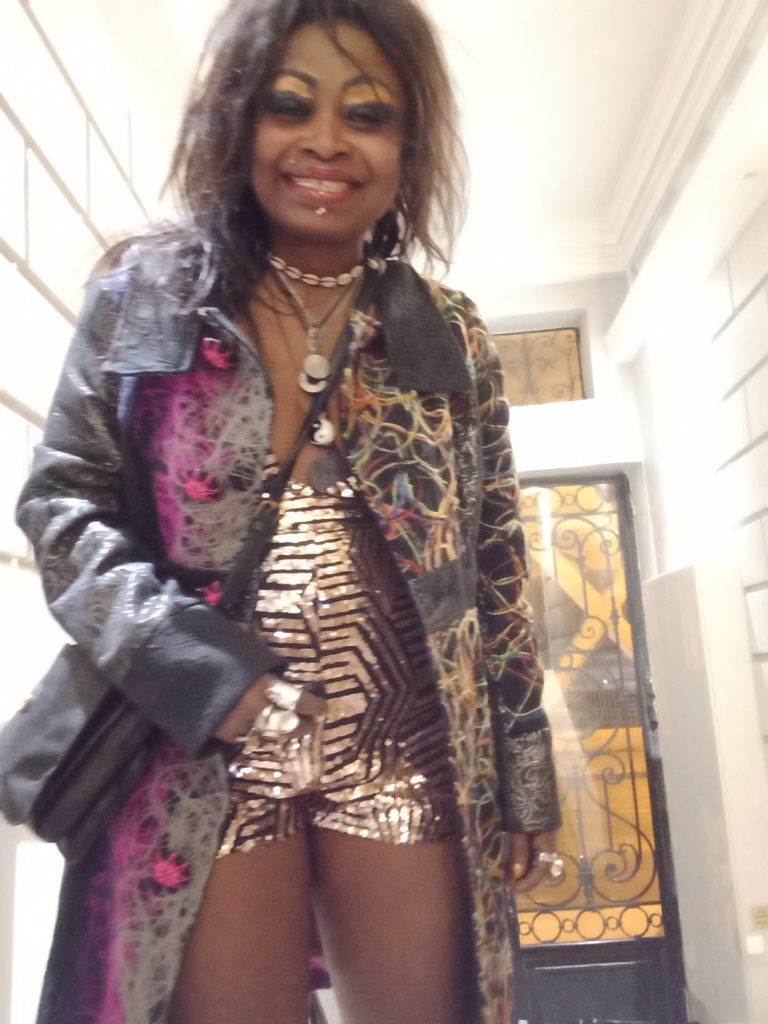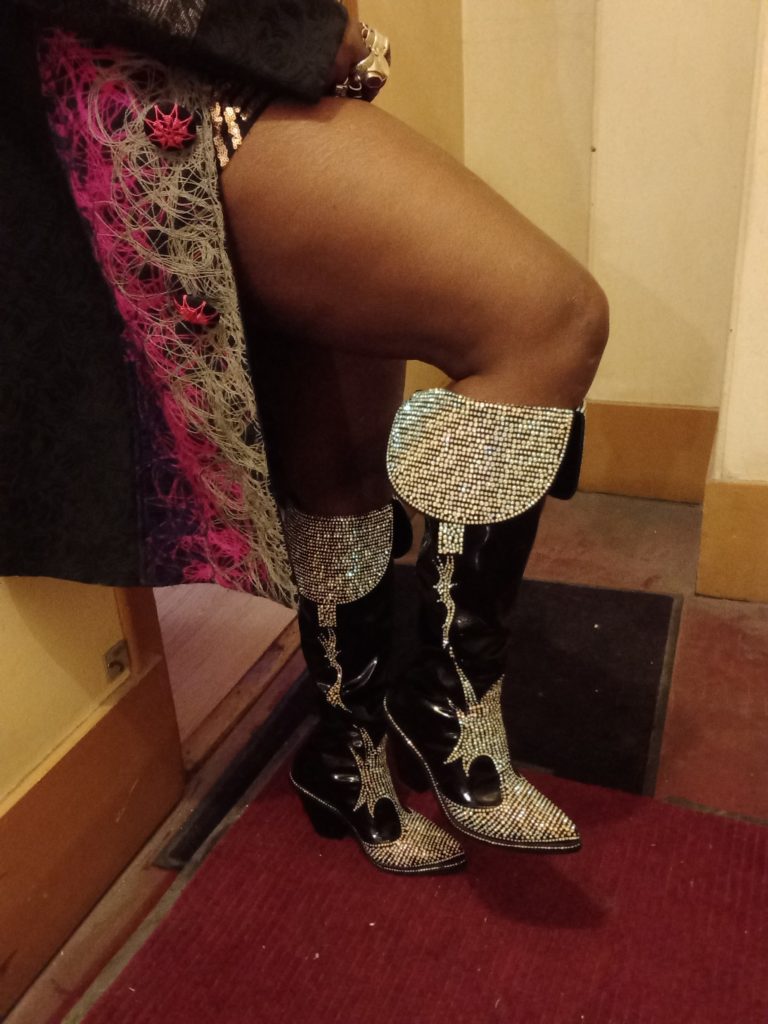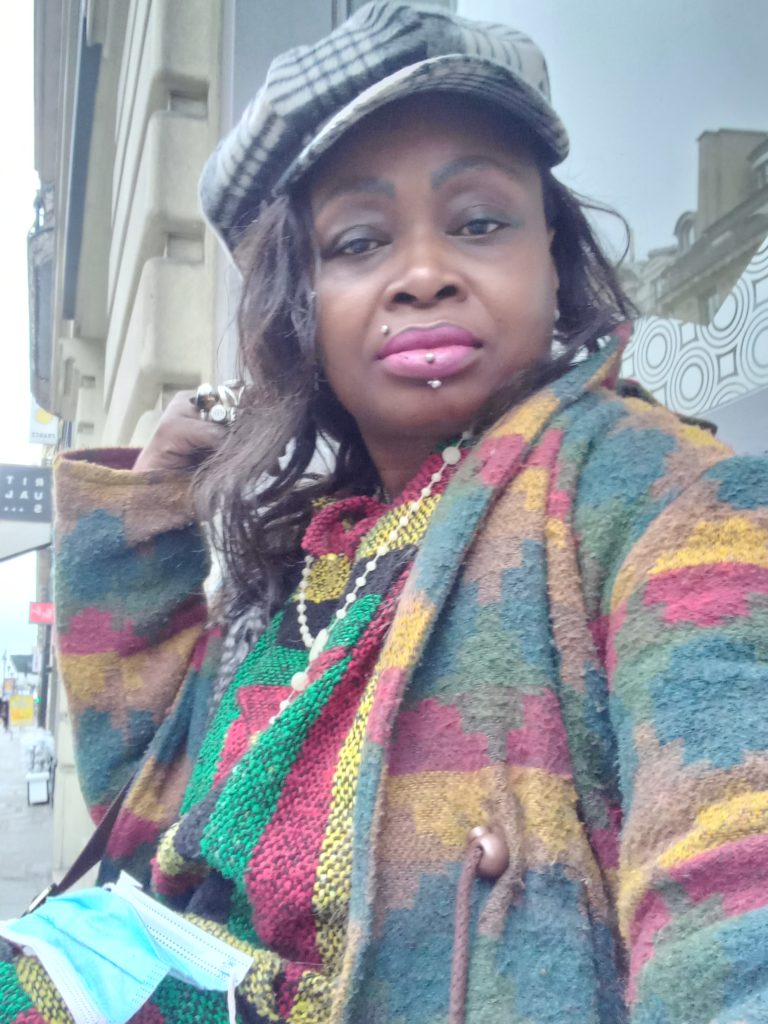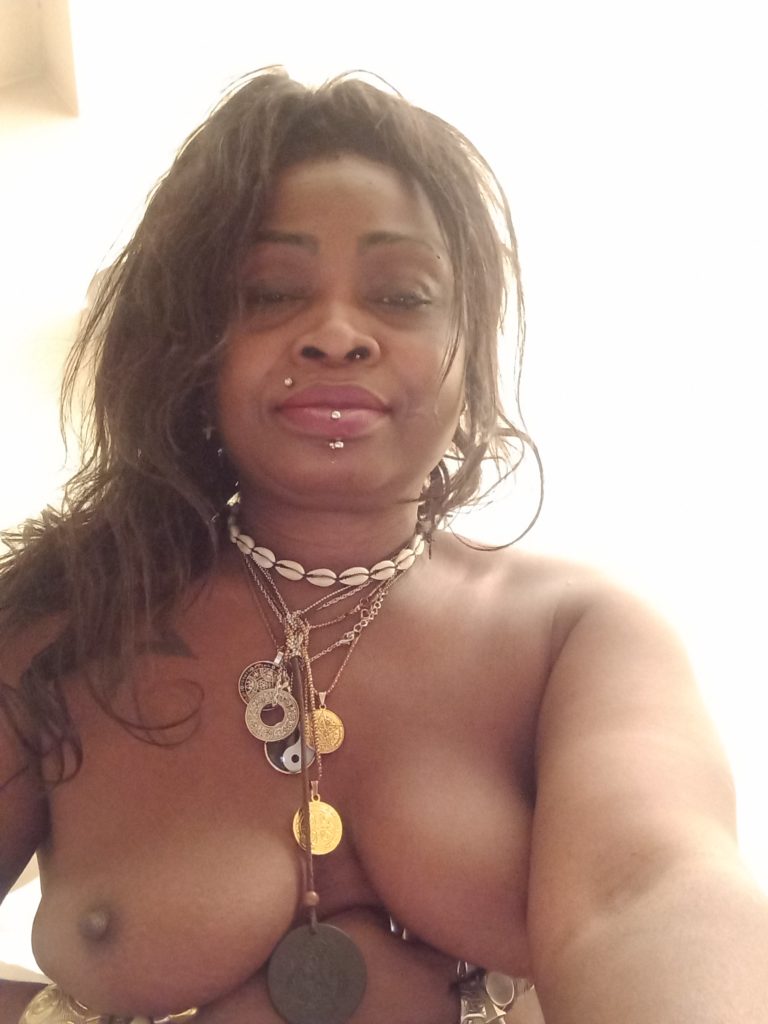 Sugarbabby Playing with Bobby ! hammm biz