100€ 10 mins Masturbation. BEFOR 6 PM. Strickly Call Only For An Appartement ,Nothing More ! Ou Apple uniquement Pour rdv. Pas Bla Bla. Merci
Kathy vous reçois à 150 m du Métro Gare du Nord, en plein cœur de Paris !… Paris 10 eme.
Les prises de rendez-vous 24/24 et 7j/7. Pas de SMS ni de numéros masqué.SVP appel 30mins/1h en avance pour avoir un le jour mème RDV, Merci. A très bientôt…bisous. Do you need a natural Sugar baby ? Come to Miss Kathy75010 Please. She is more SEXY and real everything 100% Natural. .Do You know Who am talking about ? Poppy babby is to Avoid.ME KUMBA MATTURI OU KATHY75010 IF YOU WANT TO HELP DO NOT SEND TO ANYOTHER.UGENT Plaese send to this account is safe for the Moment.NO IDEAR FOR ANYOTHER TRANSACTIONS. I JUST MADE THIS TODAY BY MYSELF 3-02-22 !… -BIC- FPELFR21XXX. IBAN- FR76 1659 8000 0121 6693 4000 151.The only way sure for the MOMENT. ANY OTHER WAY YOU SEND WITHOUT THIS. SORRY I CAN NOT RECIVE. OR THE GIVE TO ME.THANKS !…. e-mail : abbaparis75@gmail.com
Téléphone :06 15 80 15 73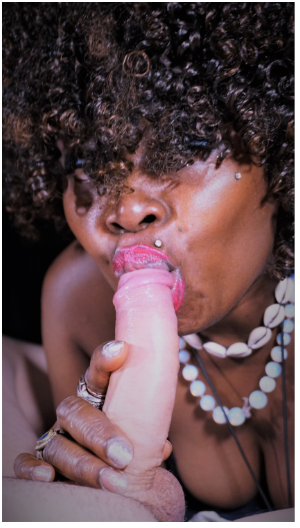 KATHY75010 OU PARIS. MÉTRO GARE DU NORD .TEL -06 15 80 15 73 JUST PICK UP YOUR PHONE AND CALL NOW !. TO SHAIR A GOOD TIME TO HAVE FUN.