❤❤❤🖤Black 💯%❤❤❤💜 SEXY ! Mes Vidéos 100% REAL. 💋💋💋Sweet Kathy💋💋💋ONLY FOR TYCOONS.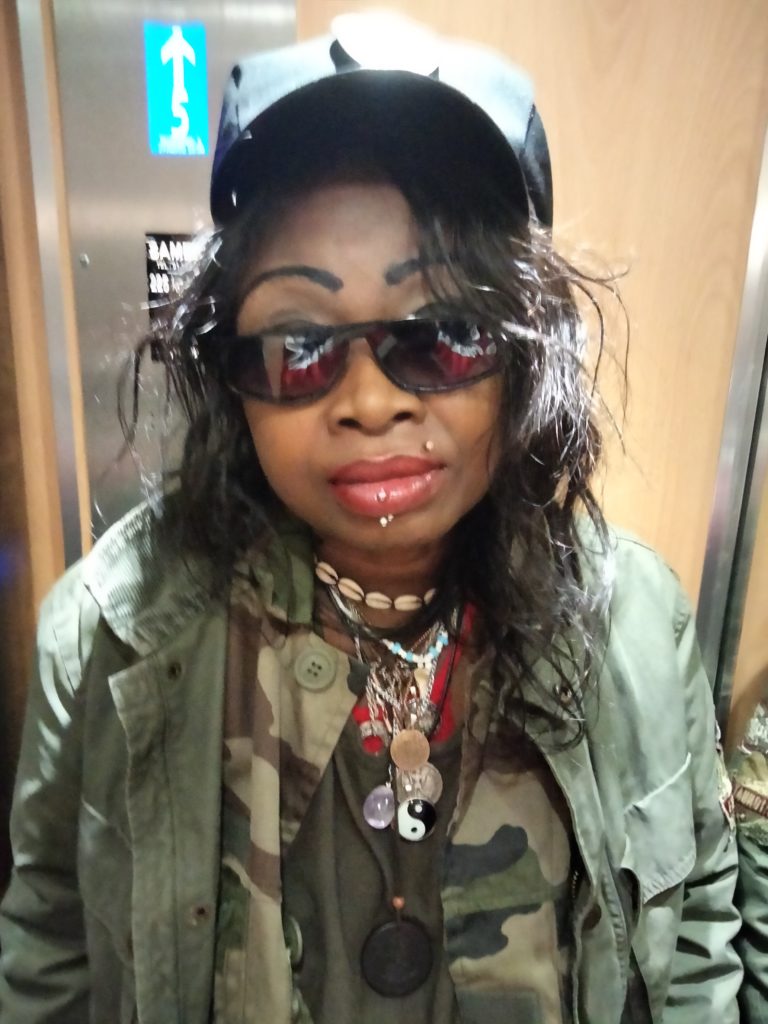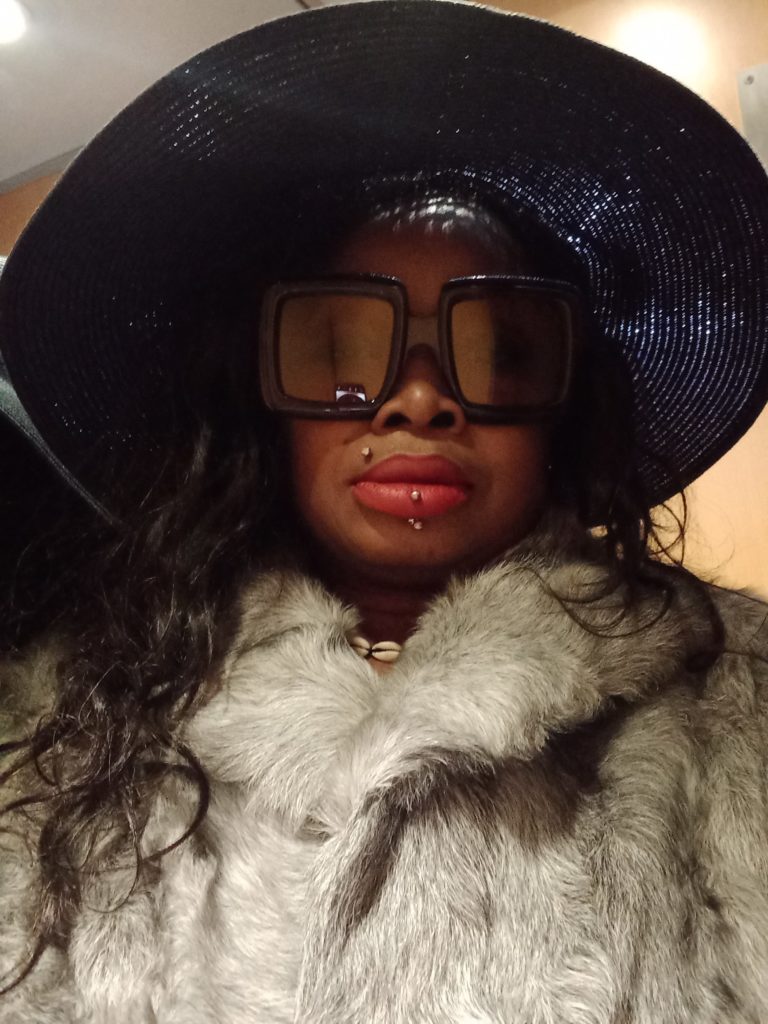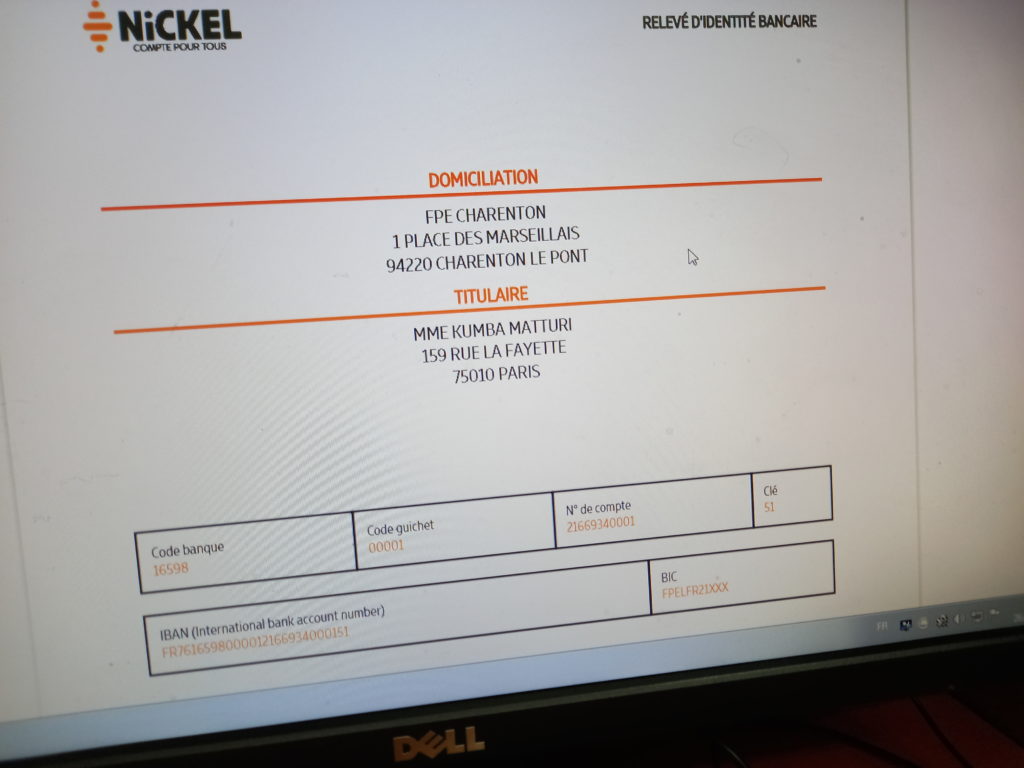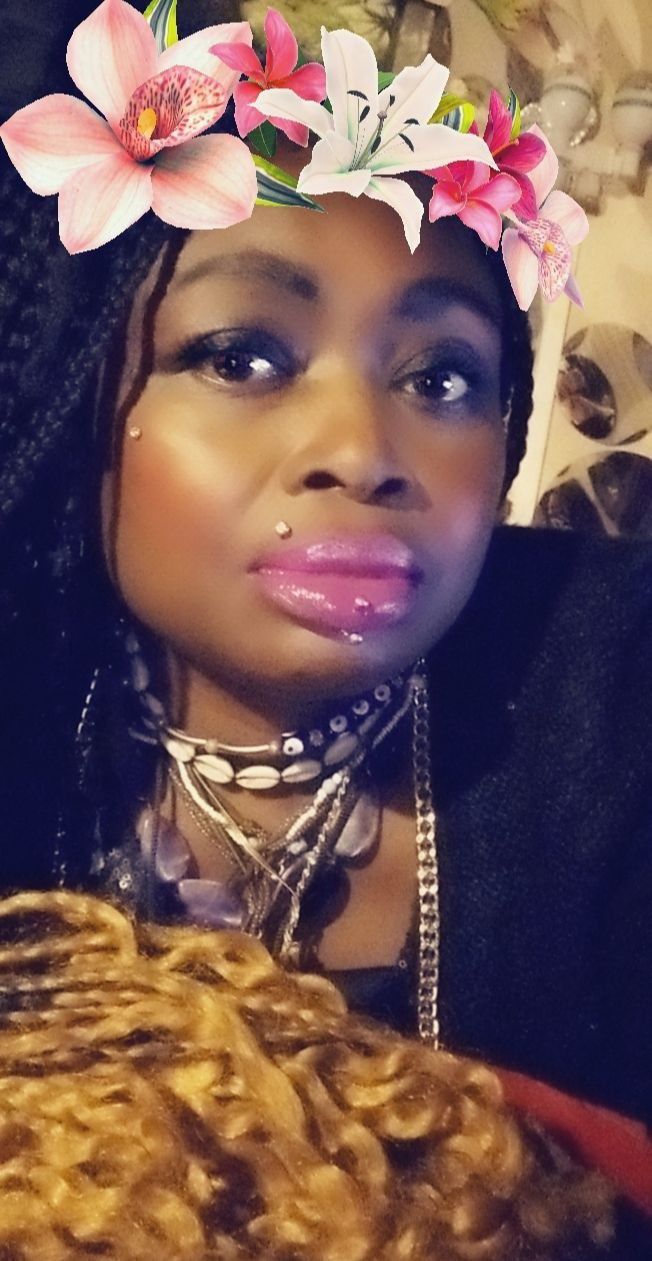 Thanks To Those Who Can HELP.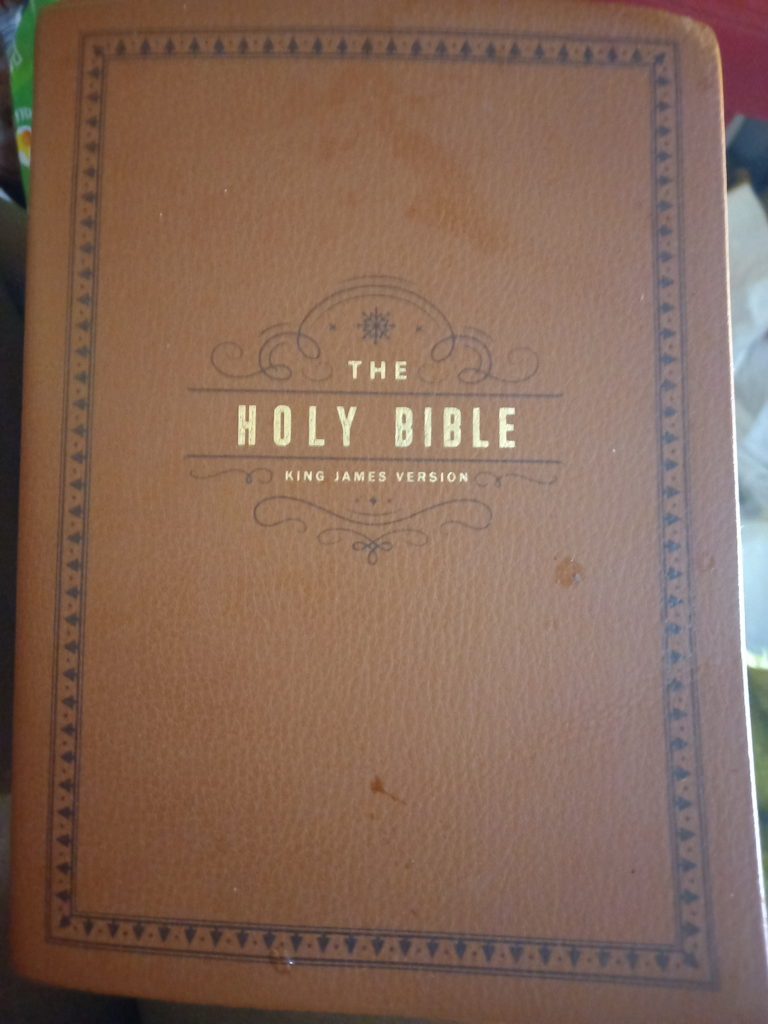 My Bible is what I Belive !.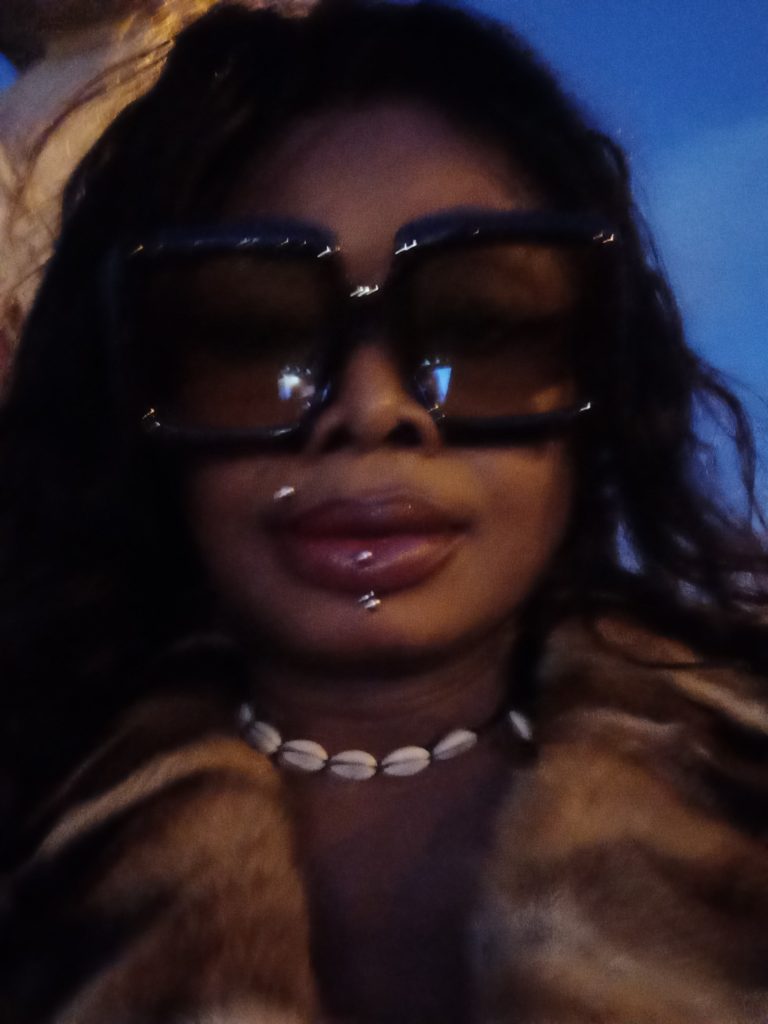 As you can see is my natural Lips.verry Good For Blow Job !.I am Queen For Blow job in Paris. Come to join my Paradis .Biz.🤩😃🤣💋💋💋.I am the Best nothing but the Best !. Do not let People Fool you as you can see.